50 people over 10 years of work experience,26 new employees, 4 designers, 3 salespersons. Our team is not big, but very professional.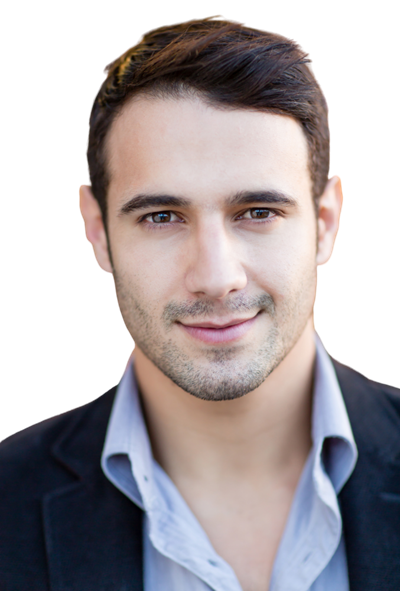 The company was established in New York in 1998.
2011 was set up by Chris. William established a plant in China.
PaperCushionPads.CO manufacturers Candy pads and Paper cushion pads. Accumulating packaging experience is a long process. Strictly manage our supply chain. To bring clients the best candy pads and paper cushion pads to show their brand, and also ensure the safety of food packaging.
Committed to food safety and packaging innovation has always been our vision
Jane Wilson
Southeast Asian National Brand Promotion Commissioner.More than 10 years of import and export business experience in relevant countries.
Laura Kyle
Asia and US marketing experts.Many brands of success planning and continuous marketing.Create value for you
matthias
EU countries brand strategic planning engineers.Familiar with and good at EU national laws and regulations and tax policies.
Daniel Oscar
Ten years of engineers and technology research and development.Only create value for customer brands